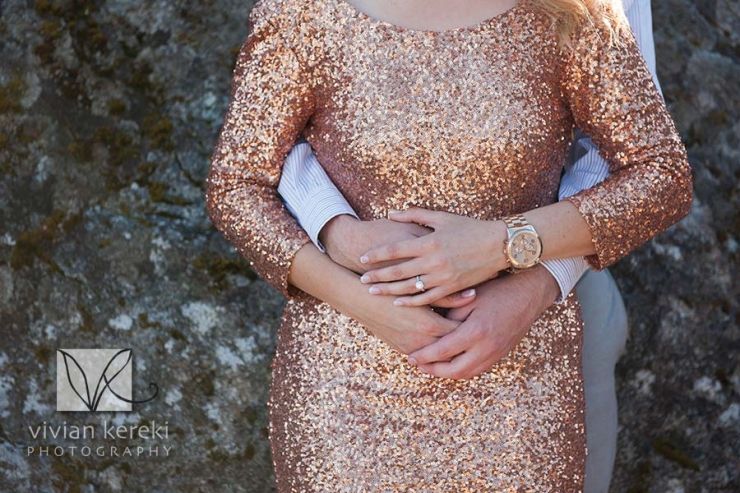 P I N this to pinterest


Sarah and Spencer are are traveling from Saskatoon later this summer to Victoria for their intimate destination wedding at the beautiful Oak Bay Beach Hotel. I was so thrilled that they were able to visit Victoria and meet me and do their engagement session! These Toontowners have such an incredible story. They first met when they were little tots in the same daycare! They were good buddies then and the daycare staff even made a mini mock wedding for them! …perhaps psychic? They soon parted ways but reunited some 20 years later!! Now in love and engaged to be married.
Their session was two-part. They put on their best threads (including Sarah's awesome sequin dress which made her glitter like a mermaid in the afternoon sun- gorgeous!) for a seashore shoot, then a more casual part 2 as the sun went down.
Thanks to Erin May Fasken of Wiink2 Salon for Sarah's hair and makeup (and Spencer's cut too).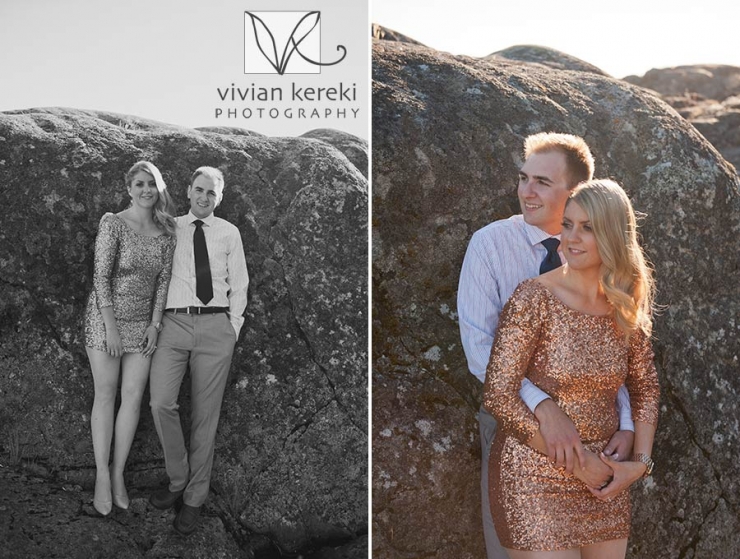 P I N this to pinterest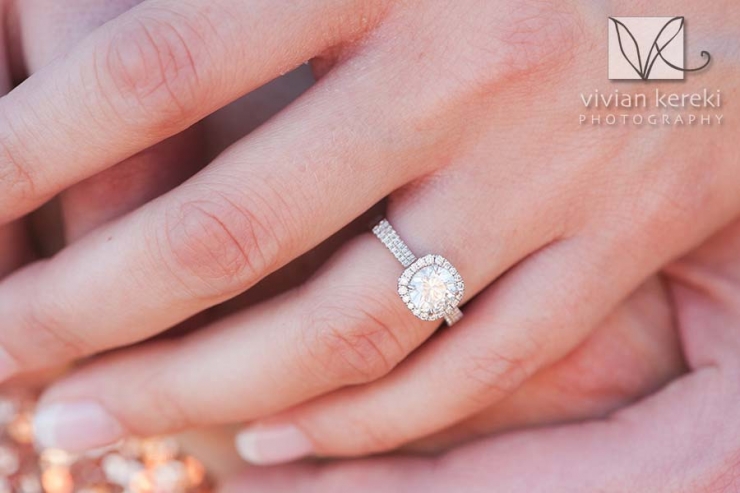 P I N this to pinterest




P I N this to pinterest




P I N this to pinterest




P I N this to pinterest




P I N this to pinterest






P I N this to pinterest




P I N this to pinterest




P I N this to pinterest




P I N this to pinterest




P I N this to pinterest




P I N this to pinterest






P I N this to pinterest






P I N this to pinterest