Saskatooners Sarah & Spencer had an intimate wedding at the Oak Bay Beach Hotel. Just 20 of their closest family and friends attended, so I felt very privileged to be included in the entire day with them. You may remember this lovely couple from their engagement session. Such an amazing story of how these two met- you can read about it here. I joined up with Sarah and her gals in the gorgeous penthouse suite while they got ready for the ceremony. Anticipation was building but Sarah kept her relaxed demeanour all the while. I love the seafoam theme she chose for the accents- even found an exact match for her toe polish.
After the ceremony we went to the beach for some wedding party photos, as well as some fun bamboo shots. When we ventured to Songhees the fog really rolled in which made for a neat ethereal effect on the train tracks.
A really nice part of the evening was their wish lantern release: all the guests wrote a wish for the couple on big paper lanterns and they released them on the beach. It was quite a sight, all of them floating up into the sky! ….don't worry, they are biodegradable and cause no damage to the ocean! After that we headed back to the hotel for a beautiful meal, some heartwarming speeches and good laughs. Congrats Sarah and Spencer.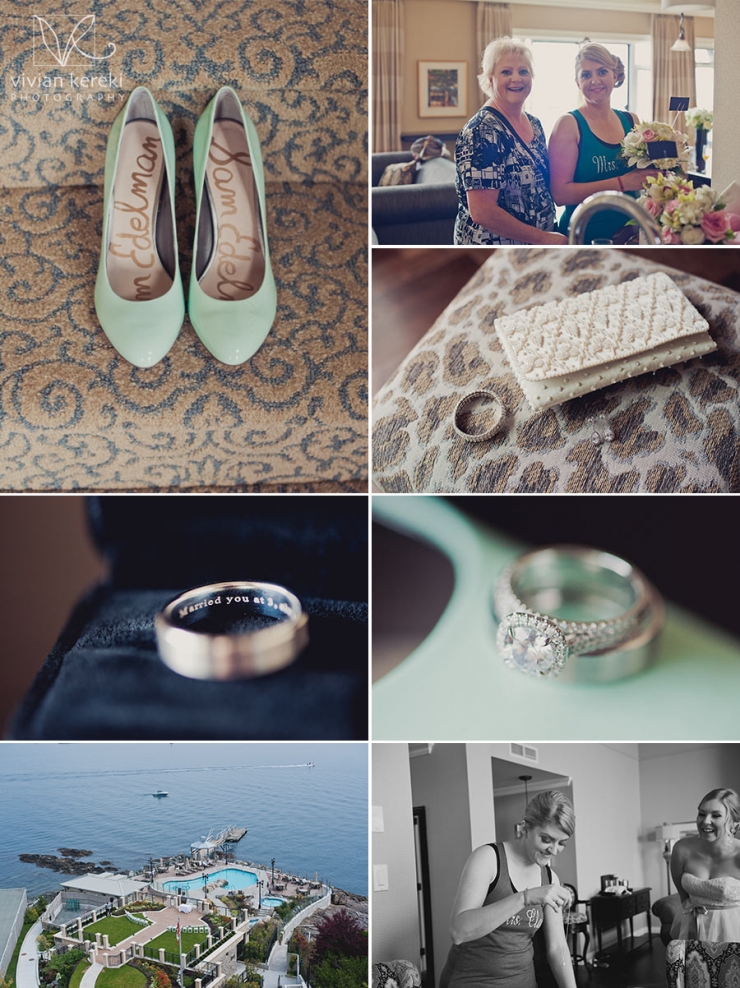 P I N this to pinterest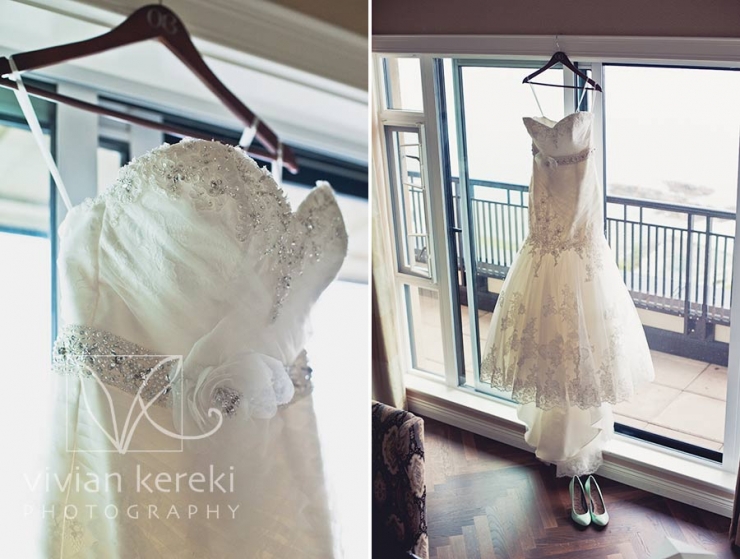 P I N this to pinterest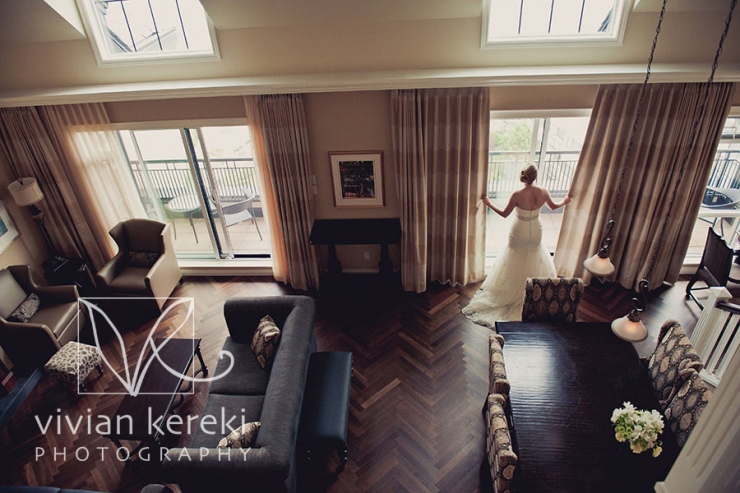 P I N this to pinterest




P I N this to pinterest






P I N this to pinterest




P I N this to pinterest




P I N this to pinterest




P I N this to pinterest




P I N this to pinterest




P I N this to pinterest




P I N this to pinterest




P I N this to pinterest




P I N this to pinterest






P I N this to pinterest




P I N this to pinterest




P I N this to pinterest




P I N this to pinterest




P I N this to pinterest




P I N this to pinterest




P I N this to pinterest




P I N this to pinterest




P I N this to pinterest




P I N this to pinterest


Venue: Oak Bay Beach Hotel – Victoria
Hair & Makeup: Erin May Fasken – Wiink2 For Hair & Body
Florist: Petals Plus Florist
Marriage Commissioner: Sharon Russell
Bride's dress: Exquisite Fashions & Bridal – Saskatoon
Groom's suit: Tip Top Tailors – Saskatoon
Bridesmaids dresses: Bryan's Fashions – Saskatoon
Rings: GMG Jewellers – Saskatoon
Shoes: Sam Edelman – Swank Shoe Lounge – Saskatoon