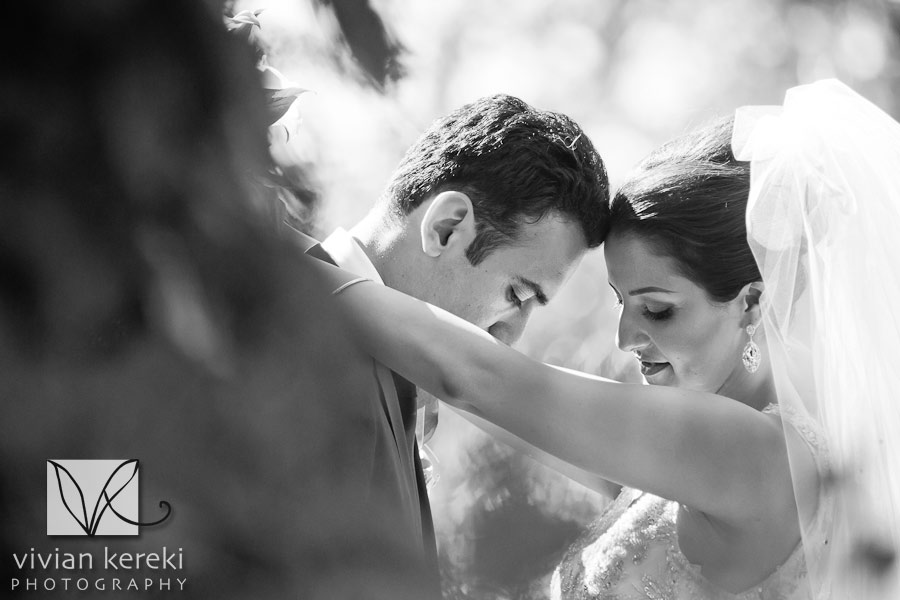 Irene and Ali celebrated their love with a gorgeous wedding at the University Golf Club in Vancouver this summer. These two smarties met at UBC during their studies (Irene studied law and Ali engineering) so it was great to visit their favourite spots on campus alongside a powder-blue Nissan Figaro, wow! The ceremony was like nothing I'd seen before- loads of participation from family and friends and so much wonderful Persian food. It was a lovely time.
Irene and Ali were a pleasure to work with too. So much love evident between them and no shortage of smiles! While working with Scott Johnson of Contrast Studio as the second photographer for this wedding I had the opportunity to spend some time with 'the boys' as they got ready for the ceremony. That was neat and something I don't usually get to do! 
The evening was filled with great speeches, lively dancing, and we set up a photobooth which provided endless entertainment for guests!